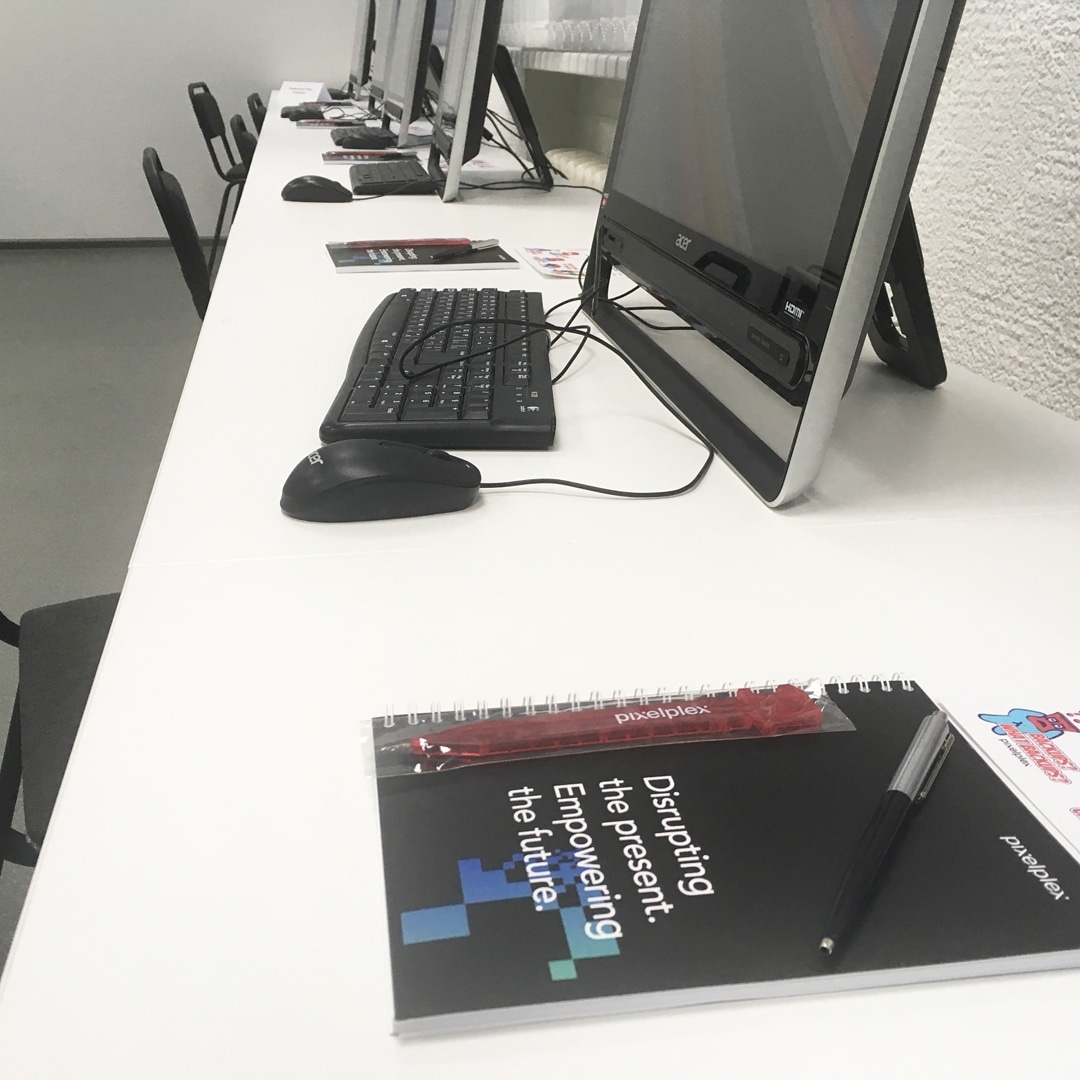 01
Value Creation - Requirement gathering
We start by getting to know your business, the services you provide and the problem you want to solve. Our teams are trained to access and focus on business outcomes. If it doesn't make sense from a business perspective, we will tell you and give you a better option.
All stakeholders must work together and communicate frequently throughout the project.
Build projects around motivated individuals. Give them the environment and support to succeed.
The development team communicates face-to-face for the most effective communication
Simplicity–the art of minimising non-essential work and focus on work that adds value
02
Predictable - Sign the contract
We enter a collative communication process to ensure we know what you need, and you know what to expect. Change is not the enemy. We view it as an opportunity that allows us to create a solution that satisfies your business needs in new and innovative ways.
We will work with you to establish goals, benchmarks, communication protocols and specific parameters for the project and relationships. Measuring progress based on working software.
Agree – Once you are totally satisfied with the plans we have created together; our teams will start work.
Agile processes promote sustainable development. The sponsors, developers, and users should be able to maintain a constant pace indefinitely
Continuous attention to technical excellence and good design for better agility.
Self-organizing teams for better architectures, requirements and designs.
At regular intervals, the team reviews and re-evaluates processes in order to maximize productivity and morale.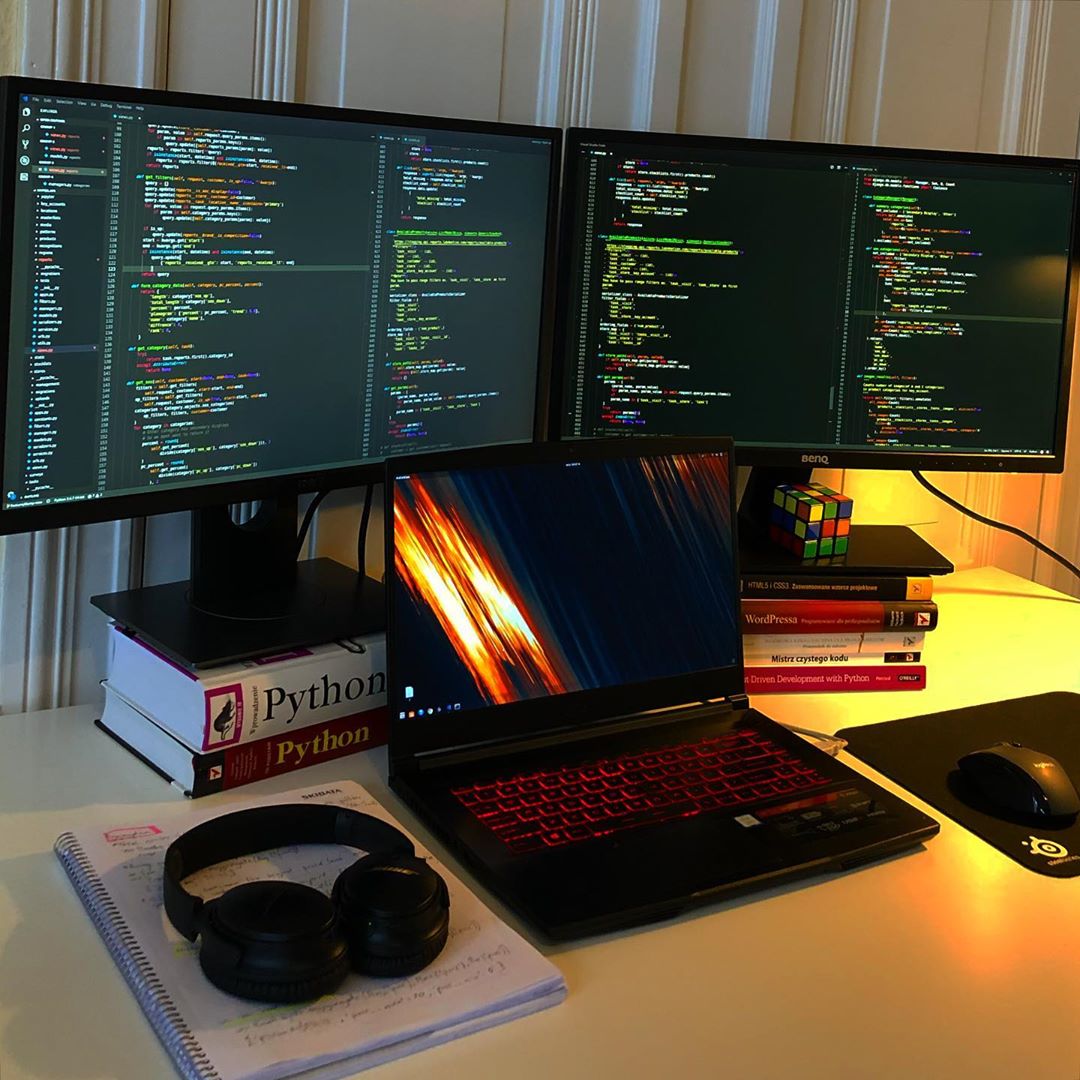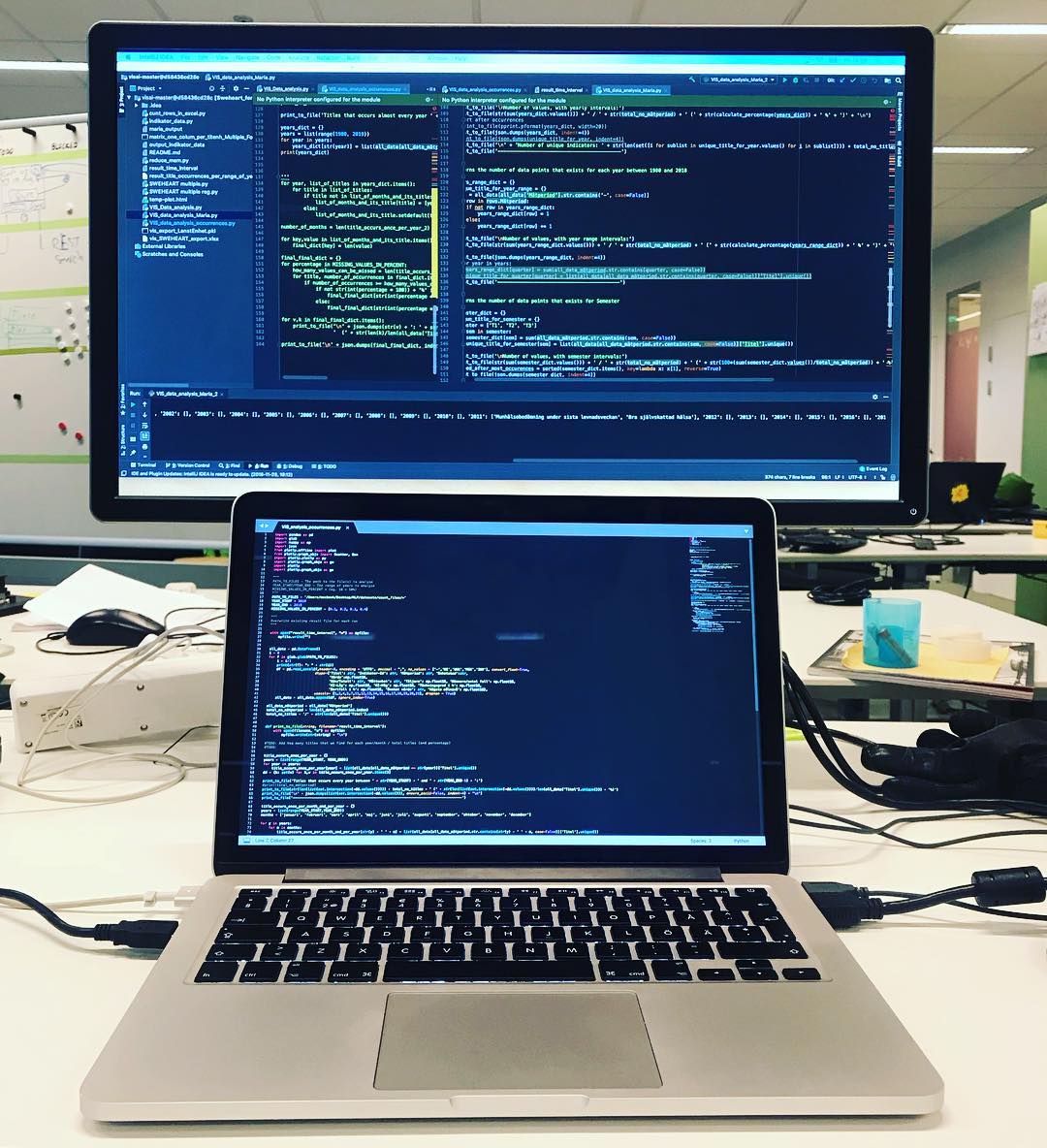 03
We start developing
You need product that delivers great value. We look for the shortest path to give value for money.
Early and continuous delivery of software prototypes. Timely completion of working software.
Software Architecture, scalability, design and usability, release plan, performance management, tech stack, disaster recovery, infrastructure planning, security etc
04
Our promise to you - Customer support
We work to make our customers happy through dedication and professionalism of our experts.
Fit - Our specialists assess your business needs to build solutions designed to your strategic objectives.
Openness – Our specialists are with you every step of the way, operating as an on-demand staffing extension and providing 24-hour support.
Effectiveness - Our simplified methods and proven knowhows enable our team to achieve your goals fast.
Within Your Means – We work with you to achieve your goal than focus on cost. Our model allows you to leverage technical knowledge within budget.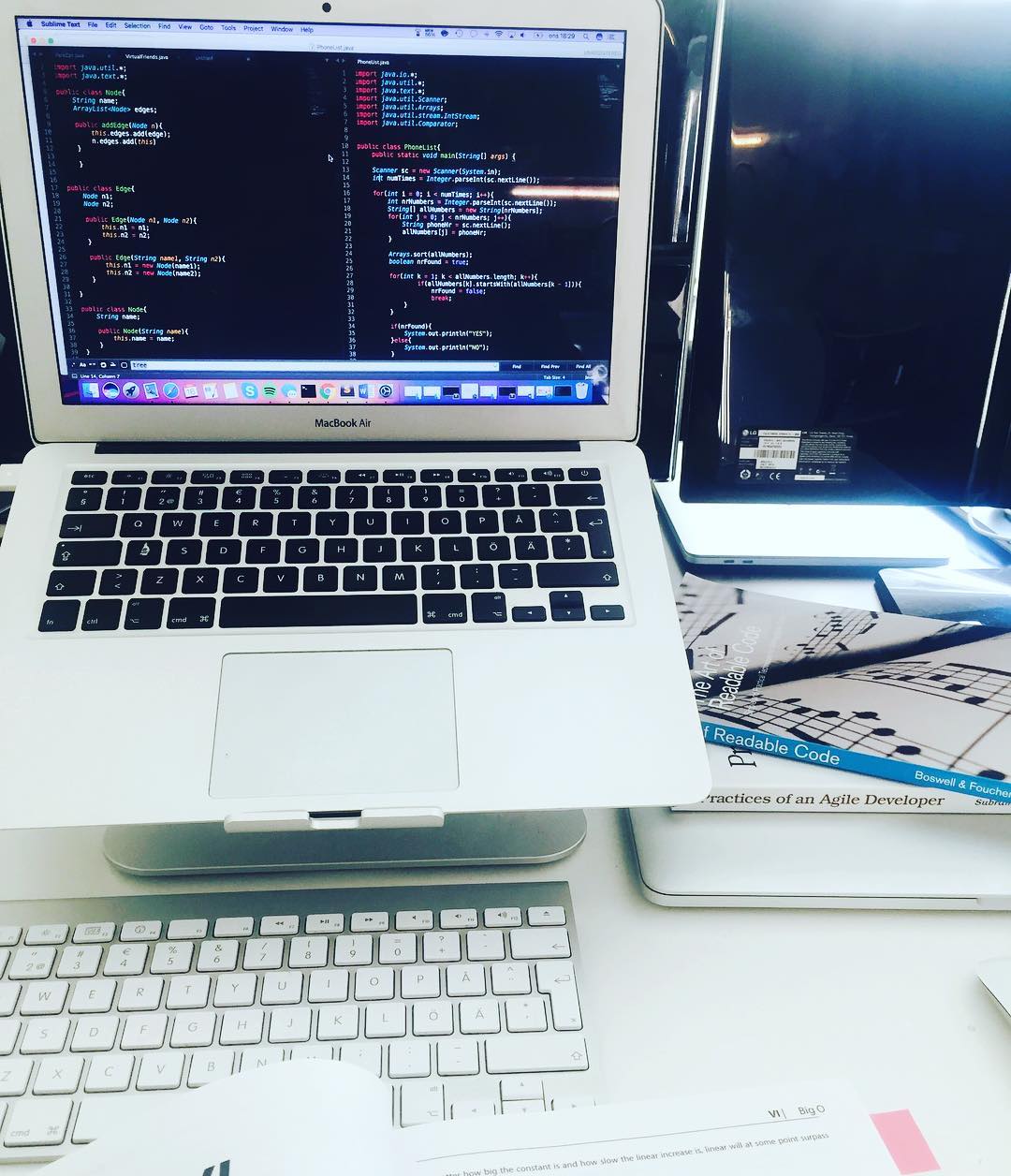 We approach each client with the desire to get the best. From business process inquiry and modelling to systems engineering, we provide tailored services to enable integrated digital enterprise, where all systems work as a whole. We work across sectors like Software & hi-tech, Healthcare, Media & Entertainment, Oil & Gas, Retail & wholesale, Real estate, Finance, Government, Education, Construction, Telecommunications, Manufacturing and individual projects. See What Customers Are Saying About Us
They built a website, web application and mobile app. It allows patients to connect to some of the world's best private health care professionals via a secure messaging system. We can instantly view their medical data and even request a second opinion from another doctor..



Thanks to the new system, errors and exceptions across over 150 websites and internal systems that were previously too hard to notice were automatically identified and were readily presented to finance staff to simply make correction decisions



We are now able to offer my customers membership. A loyalty system allowing points to be built up from purchases and redeemed against the wide range of value additions discussed above, and which also enables opportunities such as priority access to in-store events.



Using complex integrations of Google Maps and Postcode Anywhere, users can zoom in and out, navigate a map and drop a pin on an exact location to share their precise coordinates. We can contain special instructions, diversions and way-points, allowing the person following it to plan a route from any location.



The solution delivers a superior way of applying Lean Six Sigma to our cleaning processes, saving clients time, money and valuable resources including energy..