GlowLead works around the clock to transform top organizations with bespoke software and mobile app development. We develop databases, web app, cloud and digital solutions & web applications. We are also skilled in operational systems, bespoke business applications, bespoke CRM systems, customer portal software, data migration services, legacy software modernisation to create value solutions for customers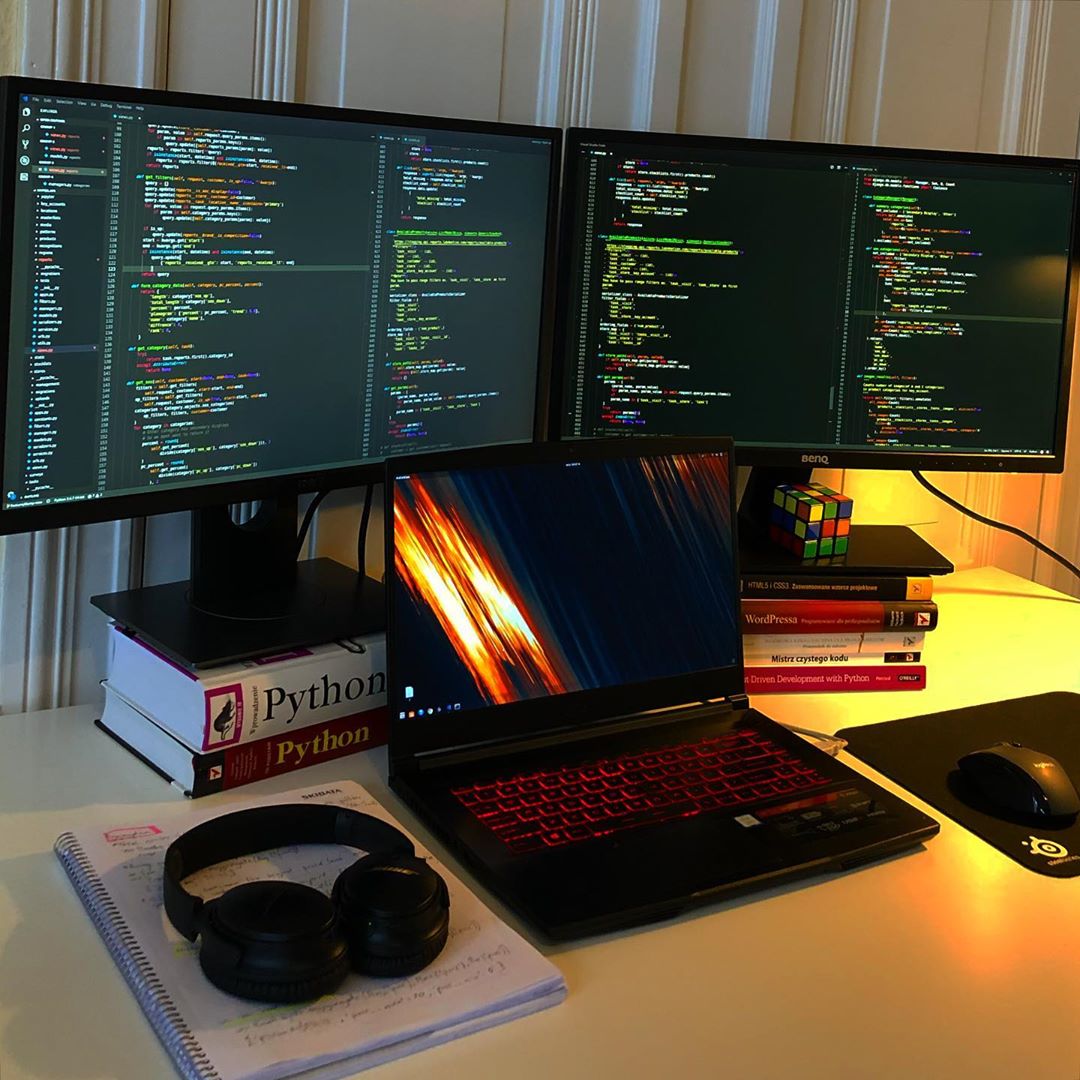 Bespoke Business Applications
Whether you are looking to use JavaScript, Python, Java, PHP, Ruby, C#, djanjo, C++, Swift, Java, SQL, MongoDB, we build Bespoke Business Apps from custom portals to integrated mobile apps to legacy system integrations. We develop software to streamline your unique process workflows. We can help you to build:
a hosted, web-based application with a remote, local, synchronised or multi-tenanted database back-end
a hosted, web-based application with a comprehensive CRM system
a desktop application with remote (cloud) databases, or local databases that can be synchronised/replicated with central database systems
a hosted, front-end website driven by a database
mobile & tablet apps with local and cloud based databases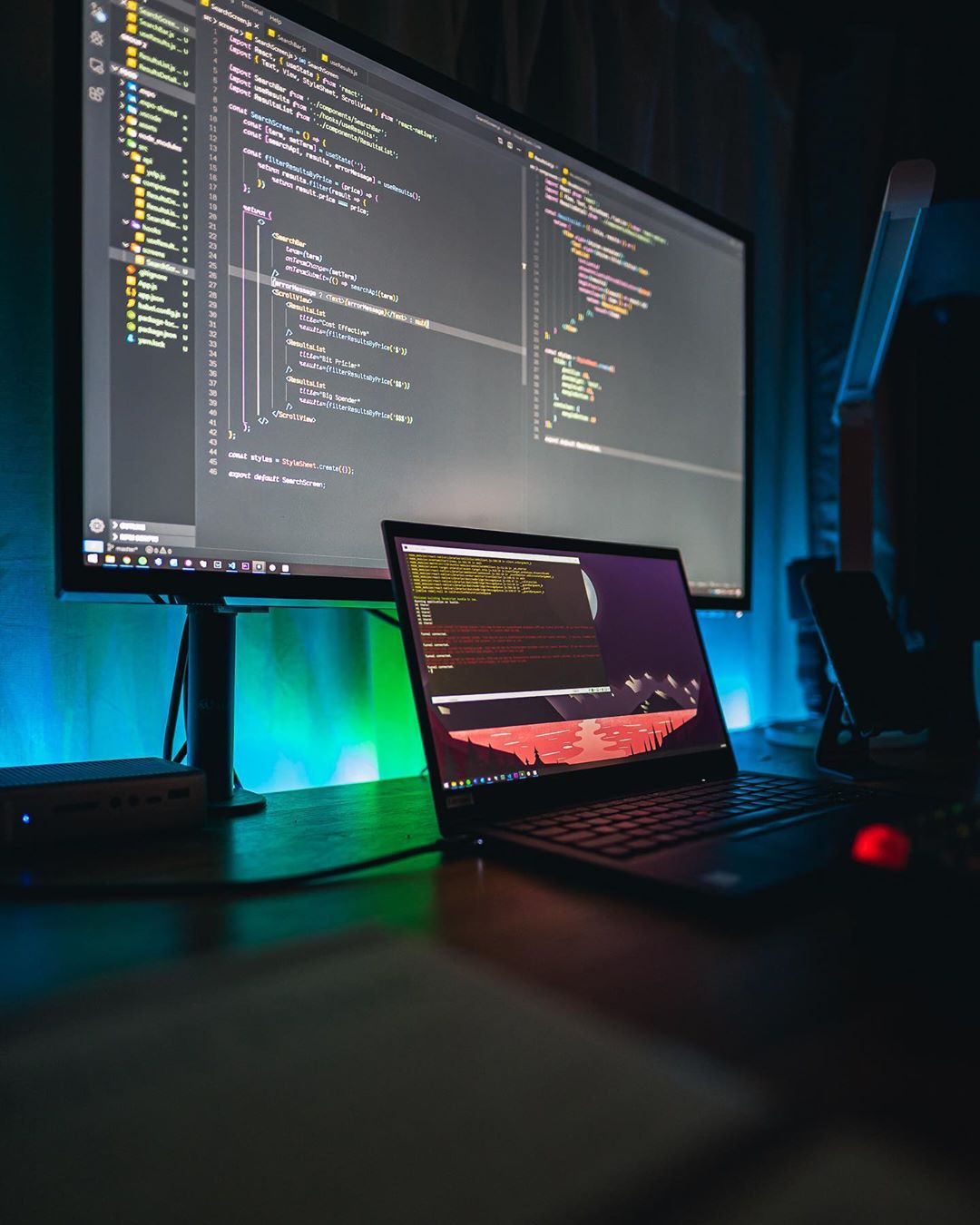 Mobile App Development Services
We build scalable mobile apps for iOS and Android platforms that solve real business problems.We are expert in android and iOS apps languages like Objective C, Swift and Apple script. Our android & iOS developers have created countless apps for various organizations and individuals. Choose us for:
Huge saving of time and money with no compromise on quality
Premium Quality Apps designed to meet your requirements
Technical ability and infrastructure to cater to almost all types of mobile apps
Rich Mobile User experience developed over the years of implementation
Innovative mobile app development web services that generate entirely new business models and user experiences for all
Mobility Solutions that emphasizes business transformation and speed to market
Upgrade apps with the changing platforms to gain maximum functionality and features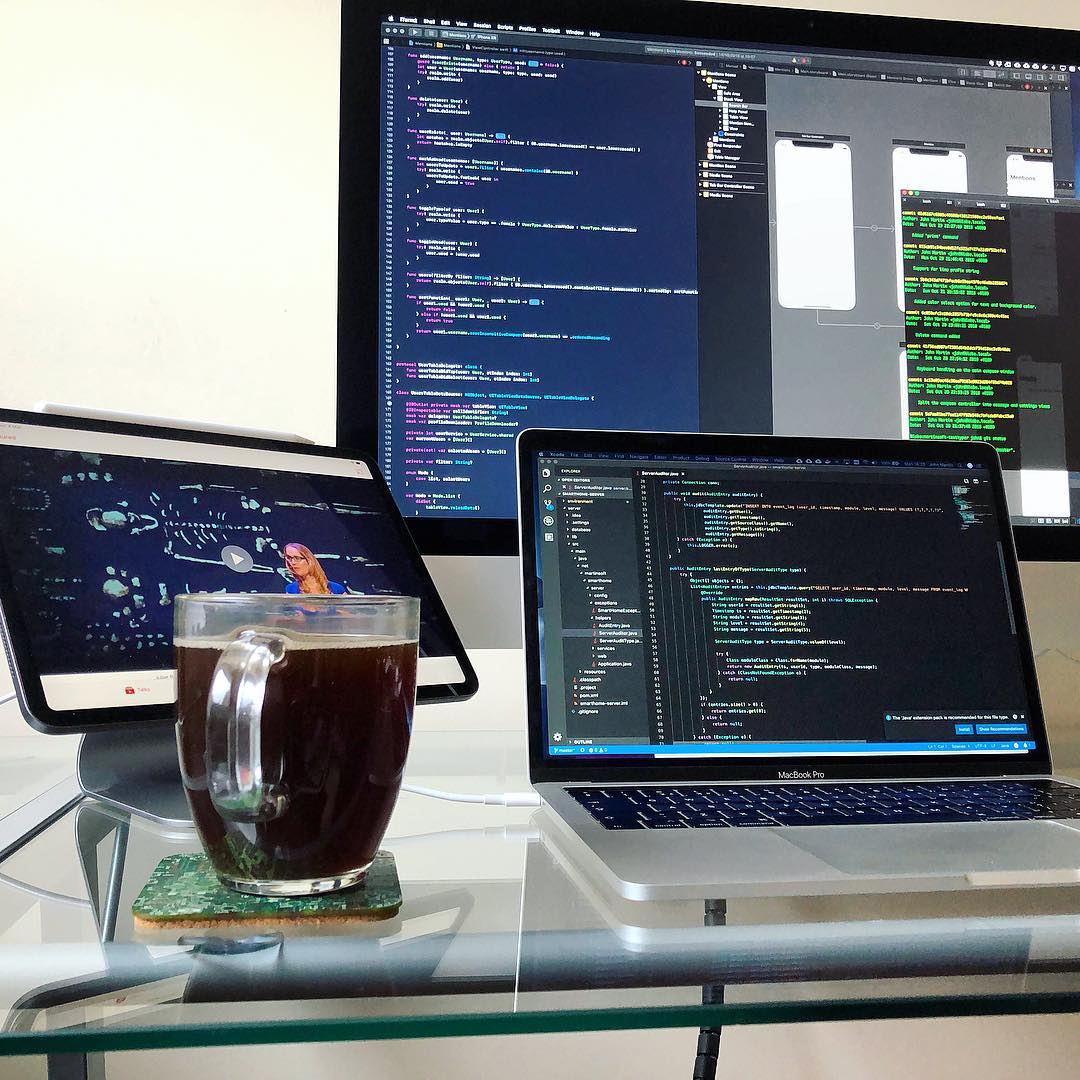 Cloud Solutions & Databases
We offer Safe, secure, and reliable bespoke databases and cloud solutions that drive business efficiency, help you see operational trends and scale your business.
Our Cloud Computing Solution comprises of three key steps
Cloud Consulting: We perform an in depth analysis of your existing business, future plans, requirements and ROI. We determine enterprises readiness for the cloud by aligning the cloud technology with the business requirements.
Cloud Strategy: After performing the analysis the next step is to develop the perfect strategy for optimization and cost saving. We determine what the enterprises are trying to achieve from the Cloud, timelines, budget etc. We offer many cloud deployment options such as Public, Private and Hybrid
Cloud Integration: In this service we configure multiple application programs to share data in the cloud. We have multiple options from which the enterprises can benefit. a) Traditional enterprise integration tools deployed on premise b) Traditional enterprise integration tools hosted in the cloud and c) On Demand Integration offerings. These are SaaS applications designed to deliver integration securely over the internet.
Custom Database: Remote (cloud), local databases, local databases synchronised with central database systems, multi-tenanted databases, for example an individual database for each "member" in a consortium, sharing the same user interface, functionality and business logic
Software development to meet your needs and budgets
Leading custom software development company. We build reliable software for everyone
Let's us build a Bespoke CRM for you
Bespoke CRM Development – Achieve your customer engagement objectives with a customised and scalable CRM system that doesn't require separate licenses for each new user
Apps for IOS, Android and Windows phone
We develop apps that are both attractive and highly functional. Matching relevant with great design and clear navigation builds a strong connection with your audienc
Software Development
We build operational system, bespoke business application, software and web application, data migrations services, customer portal, legacy system modernisation.
Some of Our Customers
---
A lot goes on behind the scenes when we are building software and web application. The excitement, passion within teamwork, labour of love, technical knowhow and exchange of ideas that enable us to deliver the best for our happy clients.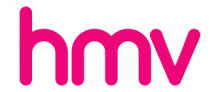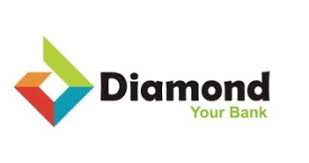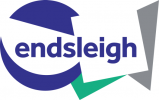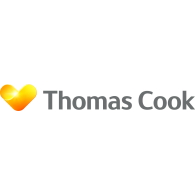 BUILD A SOFTWARE SYSTEM THAT GROWS WITH YOU: Our ultra-efficient development tools allow us to work 4X faster than our rivals.