GlowLead - Hardworking, dedicated, and effective team
Glow & Lead with us, Glow Lead is here to help you, our team make great products.
Development Team
Meet our great team that make those great products and services. We are agile and ready to align based on project specificity, so our partners needs are always met with quality and best resources. We know both the art of matching people and the science of technology.
Our People
Our programmers are specialized in most of the latest software technologies: Full-stack software development both Frontend and backend using JavaScript, Python, Java, PHP, Ruby, C#, djanjo, C++, Swift, Java, SQL, MongoDB, Laravel., Ruby on rails, ReactJS, Bootstrap, WordPress, ExpressJs, Drupal Joomla, web templates, cloud technologies to mobile development tools and frameworks, from database management systems to web technologies.
Our People
Glow Lead has a team of developers, programmers and business consultants who offer WebApp Development, MobileApp Development, Hybrid App Development, PHP Development Services, Game Development 2D Art 3D Art, CRM Solutions, e-Commerce, Azure Services, Amazon Web Services, Managed Server Support Services, Search Engine Optimization, Pay Per Click Services, Keyword Research, Link Building, Enterprise Mobility Solutions, Social Media Optimization, Internet Of Things, Enterprise Portal Solution, Magento, Cloud Computing.

Morgan Guadis
Database Lead and Software Developer
Experienced data professional with extensive expertise in data systems such as SQL Server, PostgreSQL, MySQL, and DB2..

John Senating
Business Intelligence Manager
A top-notch, hands-on technical leader. He has delivered multiple video game titles and apps for server, desktop, web, and mobile.
Our People
---
Meet our small team that make those great products.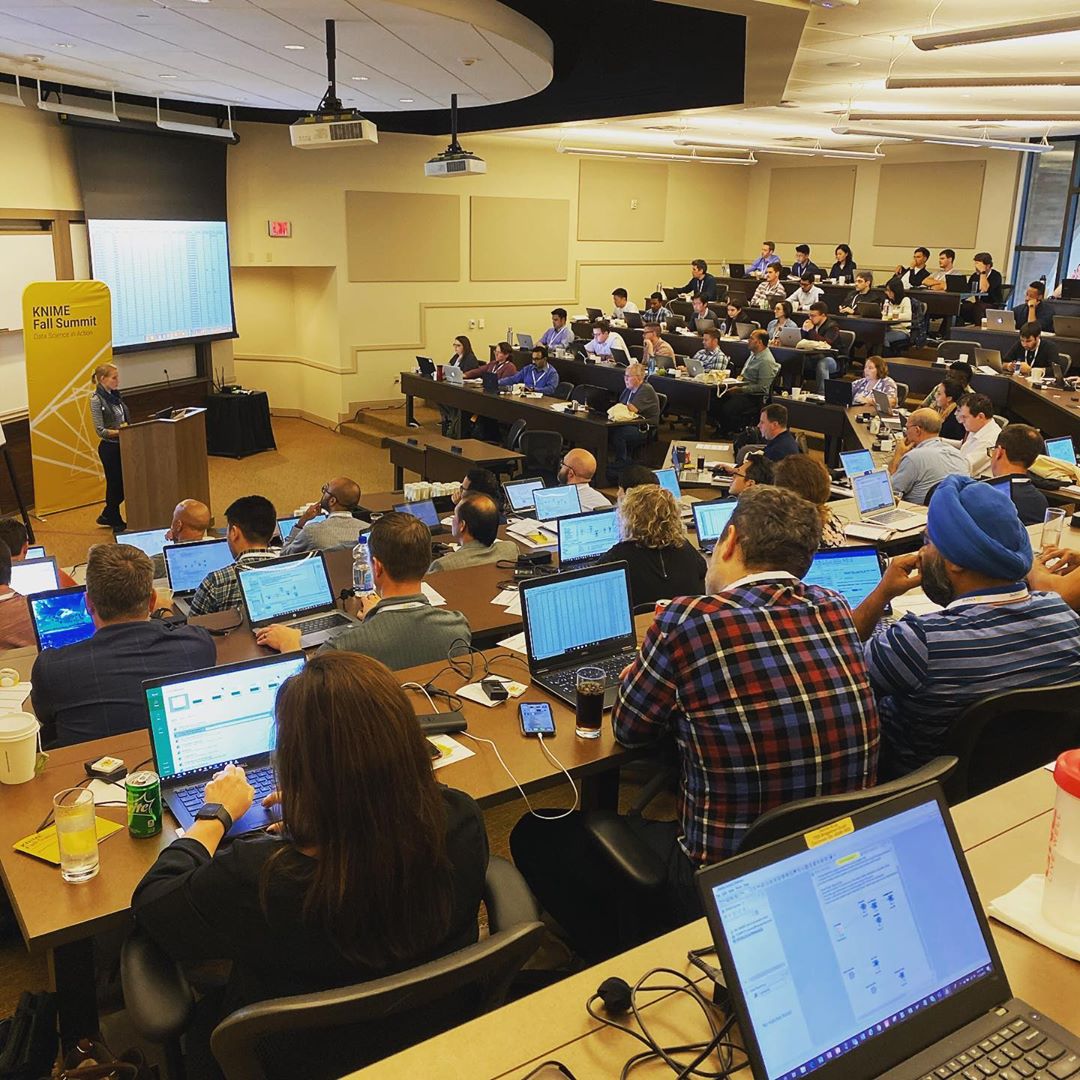 ---
About Us
A group of experts, developers, data scientist, & consultants you can trust. We use agile and cross-functional teams to speed up your digital product to market. We align with the principles of adaptive planning, early delivery, and continuous improvement, and we are very flexible in our response to changing requirements through the development process. Our business analysts, project managers, and developers work closely to the client's team
We focus on a select set of core competencies that we believe are the driving factors of growth and efficiency in today's business. We work with everyone to achieve lasting financial success. Our services include Software and Webapp Development, Data Science, a consultancy in Business Analysis, BI & Big Data Application, Digital & Cloud solutions and Databases Development...much more.
Some feedback from happy customers
For everyone, we create bespoke software, data analytics and consultancy services that boost their efficiency as well as digital success. Join our satisfied customers using our services globally.
They had a varied team of very intelligent people who fundamentally grasped the structure of our technology and delivered a great mobile app for our business.

They keep their promises and give accurate estimates of their scope of work. Within days, they built an amazing website and mobileApp for us.

Their quality of work is good, and we haven't run into any problems they can't fix. They built and migrated our data to a new database, and provided data security

They're incredibly collaborative and looked out for our interests as the client, they built an Online Cloud-Based Platform for us.

The work they did on our APIs was critical to our success.They built a web app for our Facility Platform.

I think their upfront ability to understand our business was what impressed us the most. Custom development for a communication services firm.

They figured out how best to get us from A to Z using the most efficient route possible by developing a data analytics solution for our startup.

Cara Morrison
@cmorrisson