Planning to develop a unique-never-seen-before solution? We are keen on working for innovative companies that challenge the status quo and disrupt industries. No matter how small, any business will benefit from a web presence currently
Websites Designed as per Your Bespoke Requirements
We can build Customer portals, Self-service portals eCommerce solutions, Gamification software, Payment systems, On-demand apps, Vendor portals, Contract management systems B2B marketing solutions, Order management systems, Billing & invoicing systems, CRM Software
Responsive
Your website works on any device: desktop, tablet or mobile.
Bespoke Systems
Leverage custom web and mobile solutions specifically developed according to your business needs and future goals.
Streamlined Business Processes
Improve your team's efficiency by providing a useful management tool to streamline your business operations.
Process Automation
Automate every task from mundane to complex ones with bespoke business software liberating one from frequent system maintenance.
Enhanced communication
Connectivity and communication become simpler with a streamlined architecture that brings entire organization into a centralized system.
Cost-effective
Helping you craft a unique experience for your brand, we ensure web app development within your budget.
We help our clients across diverse industries rapidly navigate technology changes and drive digital transformation. We build all kinds of websites to help you grow
Boost visibility and access through web development
We build web applications using the latest technologies per your requirements. With a solid experience in working with Node.js, Angular, Boosrap, React, AWS, JavaScript, Python, Java, PHP, Ruby, C#, djanjo, C++, Swift, Java, SQL, MongoDB, Laravel., Ruby on rails, ReactJS, Bootstrap, Html, CSS, WordPress, ExpressJs, Drupal Joomla and different databases, we can help you to develop the next great web app with a scalable and secure architecture.
Frontend Development
We deliver tailored frontend development using the latest versions of Angular, React.js, HTML/CSS, JavaScript, jQuery, JavaScript Frameworks RESTful Services/APIs, responsive/Mobile Design, Cross-Browser. In our experience, we've done many migrations from old framework to the latest in case you are using old application without stopping the development. Our engineers have built many different frontends from complex diagraming, video-based education to social media-based dashboards and real-time sports streaming. Also, we are big fans of D3 visualizations for various dashboards and analytical platforms or products.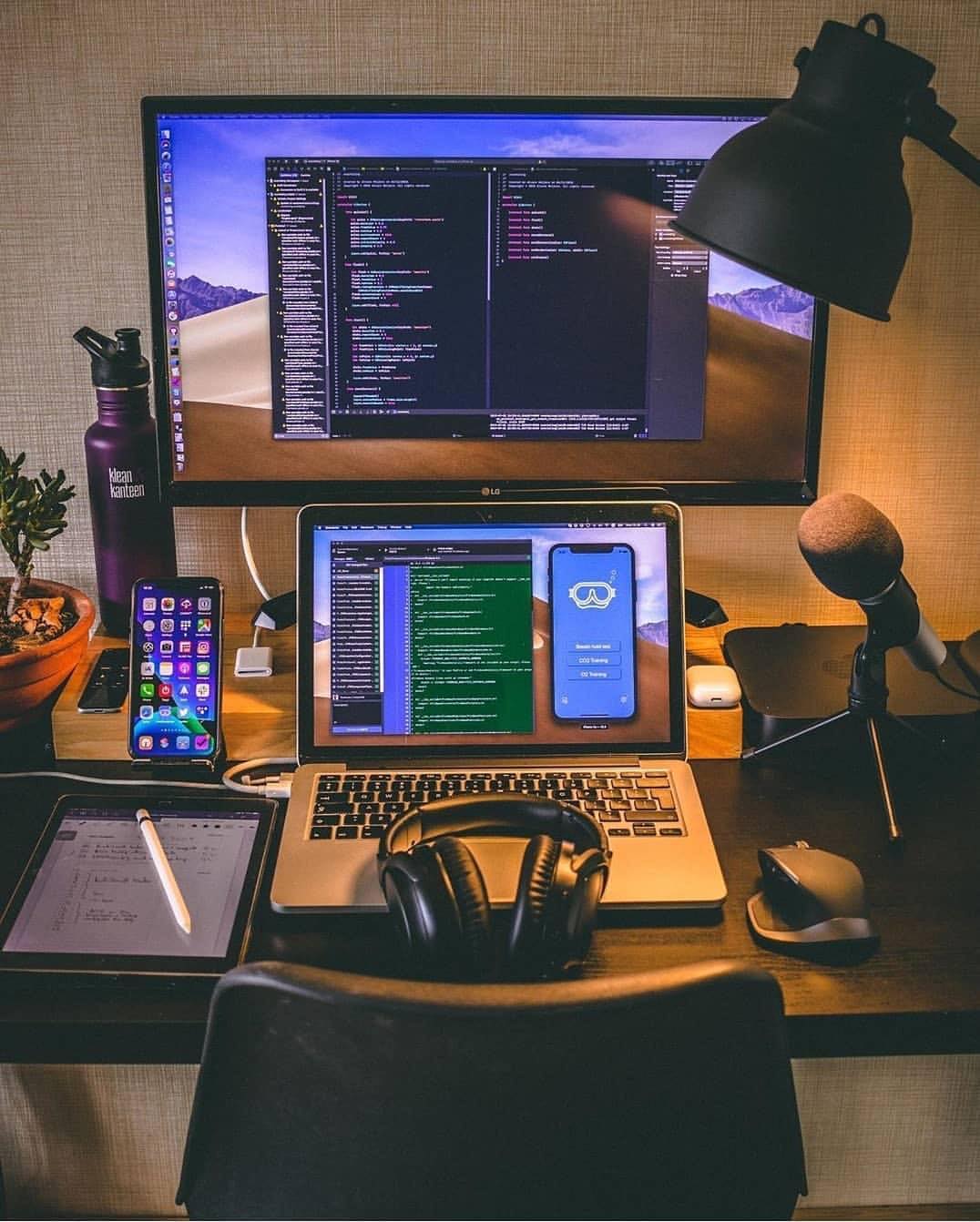 ---
Backend Development
We follow the best agile development practices, keeping the quality on the highest level. We use the latest technologies like Python, Java, PHP, Ruby, C#, Django, C++, Swift, Java, SQL, MongoDB, Laravel., Javascript, Ruby on rails, ReactJS to build the actual backend and connect it to the frontend development. In ideal cases, we usually start with a backend a bit earlier so frontend engineers can have some initial API endpoints project structure. This happens due to enough unit testing and efficient communication approach. We have gained a solid knowledge and experience in building complex web products and applications, integrating different 3rd-party services and APIs, payment services like Stripe, and building real-time features. Node.js gives us an opportunity to build high-load, scalable web apps with great performance and integration with a frontend.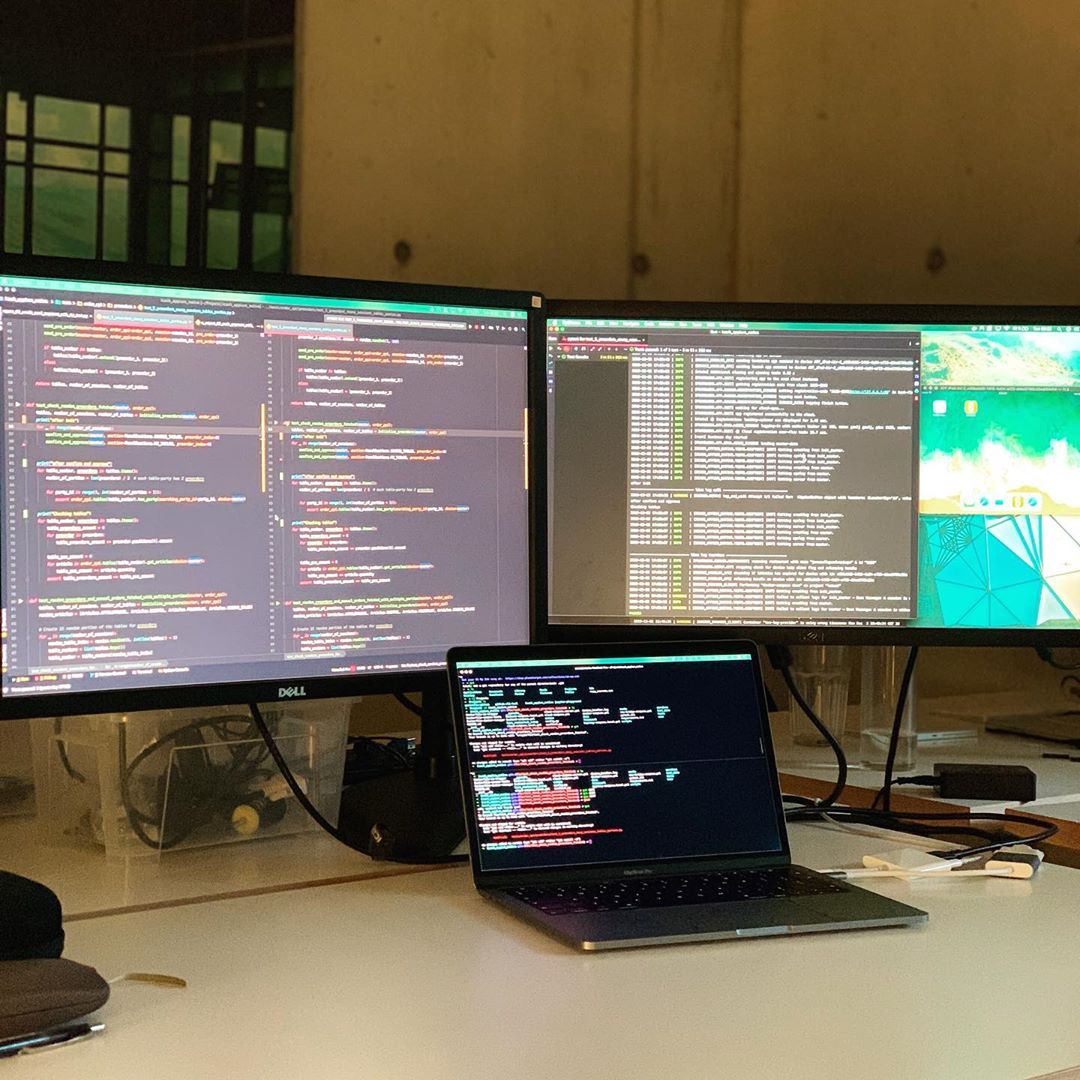 ---
Database Web Applications
If you want to have a data-driven web application, we can build a solid database web application to meet your needs. We connect the front and backend to the database and make sure everything works together. We have worked on various projects that originally had various database setup, it is easy for us to work with any database like MySQL, PostgreSQL, MongoDB, DynamoDB, ElasticSearch, or Redis, SQL server etc. Basically, it depends on your requirements, technical needs, and architecture setup. We can easily migrate existing database and connect to the backend of any web application no matter the framework and many related services that simplify the database management and configuration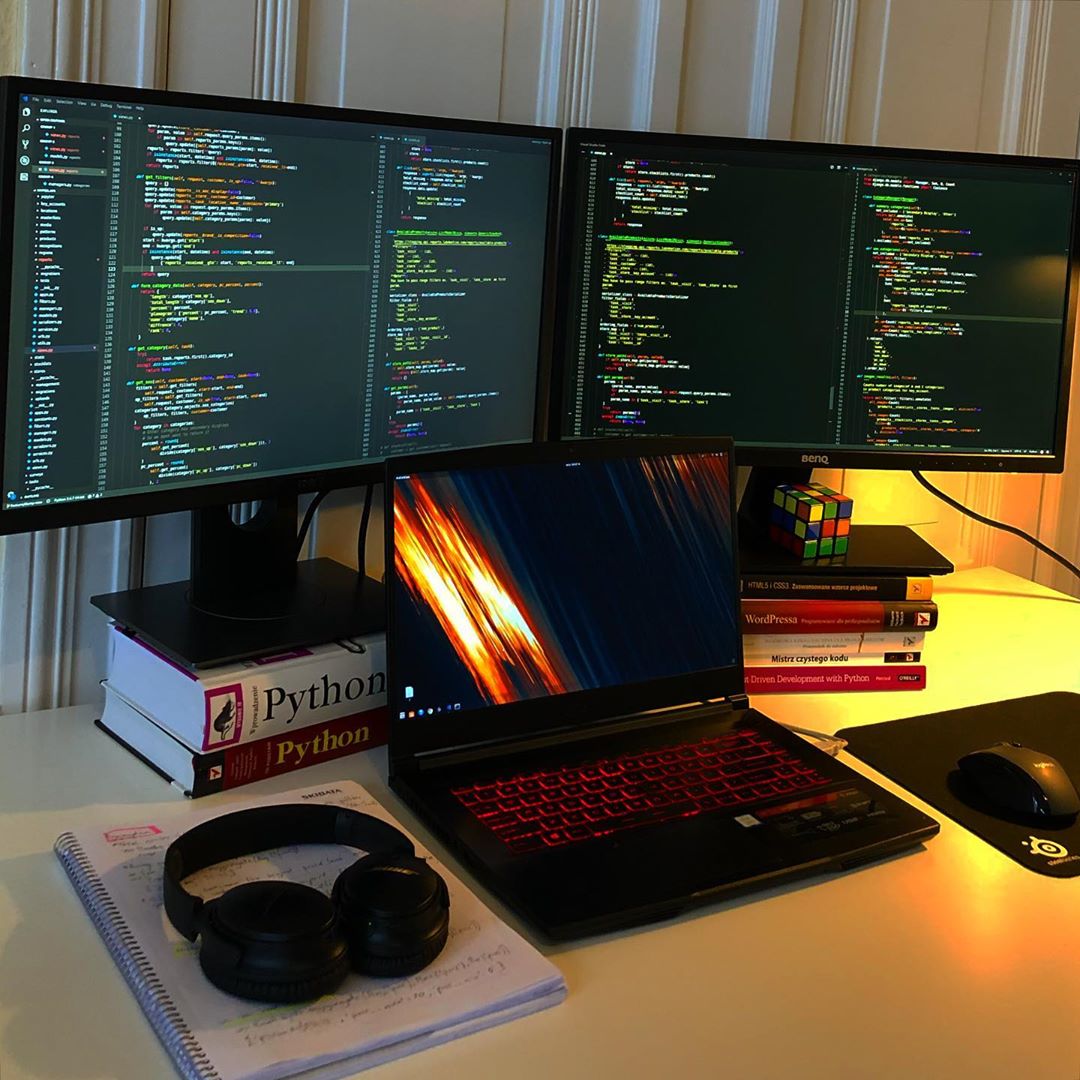 Websites Designed as per Your Bespoke Requirements
We can build Customer portals, Self-service portals eCommerce solutions, Gamification software, Payment systems, On-demand apps, Vendor portals, Contract management systems B2B marketing solutions, Order management systems, Billing & invoicing systems, CRM Software
UX Design UX drives UI.
Our team of UX designers at GlowLead have ample of years of experience in the core areas of user experience, which helps them collaborate the finer modules of usability and functionality in-line with business goals and end-user needs. Our UX Design Services incldes: UX Research, Information Architecture, Mood Boards, Wireframing, Interaction Design, Information Architecture, UX Testing.
Mobile App
Intuitive designs combined with compelling user experience are what makes our apps stand ahead in the digital age. accomplish its goals. Our Mobile App Solution, Android App Development, React Native App Development, iPhone Development, iPad App Development, Apple Watch App Development, Windows Mobile App Development, PhoneGap App Dev.
Web Development
Cross-browser and cross-device compatibility driven by mobile responsiveness all under one roof Starting from basic website designs, including CMS and online store building to highly complex business website apps and design solutions, Our Web Development Services, Custom Application Development, Content Management System (CMS), Ecommerce Development, Social Media Apps.
Digital marketing
Developing a long-term and reliable marketing strategy that will flourish and live a longer life, while ensuring your customers stay with you and tell the world the tales of your business's awesomeness transforming our custom-made business strategies into real-time success. Our Digital Marketing Services, SEO, SEM & PPC, Social Media Optimization, Analytics Consultation, Online Reputation Management, Content Marketing, Email Marketing, .
Interface Design
UI designs – web and mobile apps Creative, attractive, engaging and usable interfaces are the soul of any designs. We will help design custom user interfaces based on your business requirements for any of your device platforms, including mobile apps, tablets, desktops and KIOSKS. Our Interface Services include Web Design, UI Design, Mobile UI Design, Landing Page Design, Blog Design, Designing for Wearables.
Branding Cost-effective
Let your brand do the talking Crafting a brand identity for your business that will convey your intention, goals and all that you intend to do for your audience - embedded inside a single design - connecting your business with your customers. Our Brand Identity Solutions include: Logo & Brand Identity, Graphic Design, Explainer Videos, Infographics Design, Print Design, Creative Content Writing.
Contact us today to join our customers
A lot goes on behind the scenes when we are building software and web application. The excitement, passion within teamwork, labour of love, technical knowhow and exchange of ideas that enable us to deliver the best for our happy clients.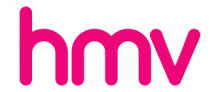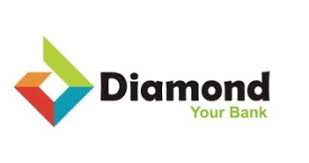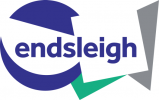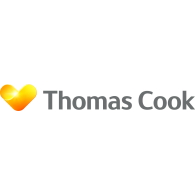 BUILD A SOFTWARE SYSTEM THAT GROWS WITH YOU: Our ultra-efficient development tools allow us to work 4X faster than our rivals.